Welcome
The White Church of Blandford was built in 1822.
It sits high on a hill in Blandford, Massachusetts, a New England town settled in 1732.
This historic building is owned by the Historical Society of Blandford and is maintained by community volunteers. It is open by appointment in the summer and is a beautiful setting for weddings and concerts.
Everyone is Welcome.
Support The White Church
Donations and proceeds from events and rentals are the main funding source for the preservation and maintenance of The White Church.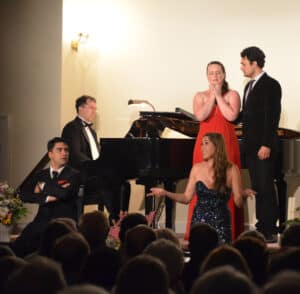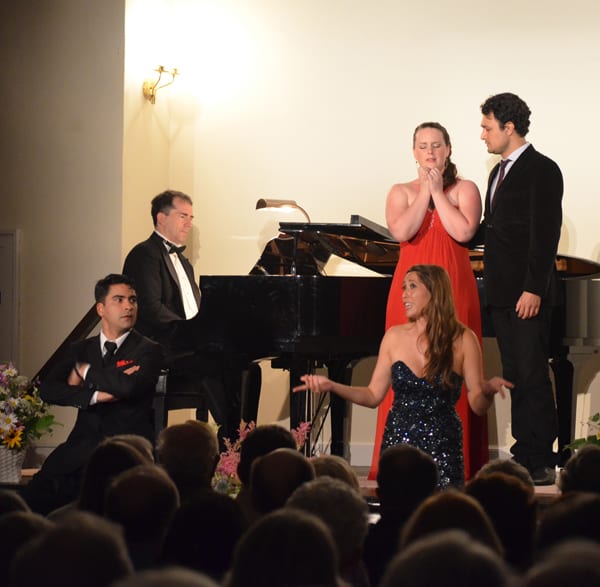 Special Encore Presentation of the 2013 Bel Canto Opera
In lieu of a live event this year, we have dug back into the archives and we are delighted to offer a special encore presentation of the 2013 Opera online.
This will be aired on Saturday, August 29, at 7:30pm, the date and time our 2020 live performance was scheduled to occur.
News from The White Church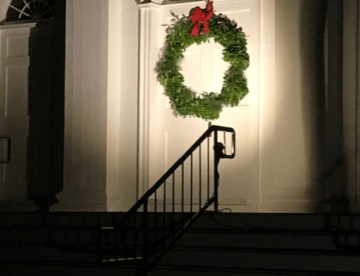 As we move into the 2020 Holiday Season, the White Church restoration is about 80% complete. Here's where things stand…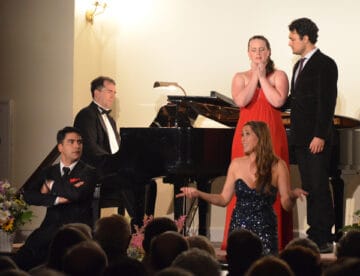 It is unfortunate that the Coronavirus pandemic has forced us to cancel the 26th Annual Bel Canto Opera this year. We know many of you were looking forward to seeing Eve Queler's latest program. In lieu of a live event…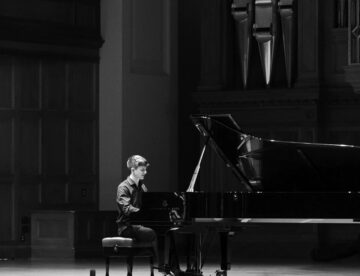 For those of you following the career of Liam Kaplan (the young pianist who has performed annually in the White Church for the past seven years), upon his graduation from Oberlin Music Conservatory, he has been awarded a full scholarship…