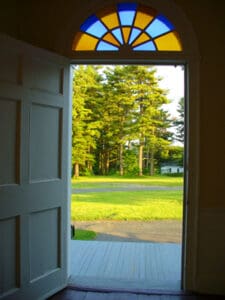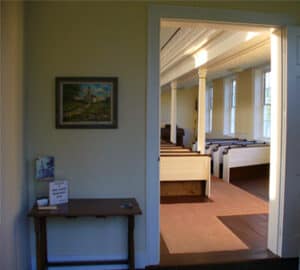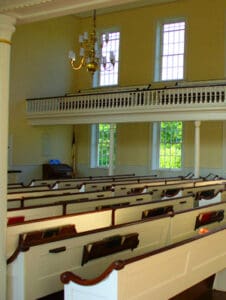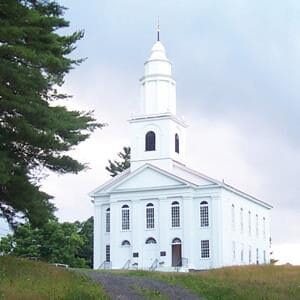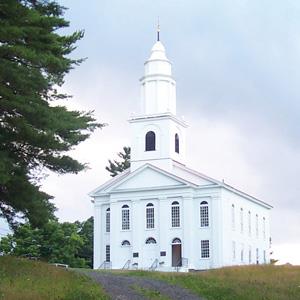 Rent The White Church for Your Next Event
The completely restored White Church of Blandford is available during the summer months for concerts and special events, in addition to weddings. This beautiful church, built in 1822, has seating for 300, excellent acoustics and ample parking. It is wheelchair accessible and available to everyone.
Rental fees are set annually and full payment with a signed rental agreement is due one month prior to an event. Renters accept responsibility for the care of the church during their event and will be billed for extra cleaning or repairs required because of damage incurred during rental time.
Consider the White Church for your next christening, memorial service, or concert – it's an excellent performance space for music, poetry and play readings.
Available from May through September
Seating for 300
Excellent Acoustics
Wheelchair Accessible
Ample Parking
Listed on the National Register of Historic Places
Reservations can be made through the Blandford Historical Society by calling (413) 848-0108. The church is open by appointment all year, but it is not heated during the winter.
Rental Inquiry Form
Tell us about your event. All fields are required.