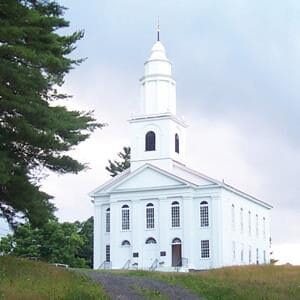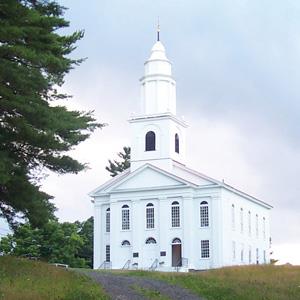 The White Church Endowment Fund was established with a goal of raising $500,000 by 2022, which will mark the 200th anniversary of The White Church of Blandford. This income will be the main funding source for the preservation and maintenance of The White Church going forward.
None of the Endowment Fund monies are spent on administrative costs. The Fund is operated under the corporate umbrella of the Blandford Historical Society, which has a tax-exempt status so that all gifts are tax deductible.
Financial support can be given in several forms: Mail us a check, make a pledge of support over a period of time, donate appreciated securities, and/or leave a bequest in your will. You can easily make a donation online through PayPal by clicking the button below.
We appreciate any level of support and thank you for your interest in The White Church of Blandford.
Donate