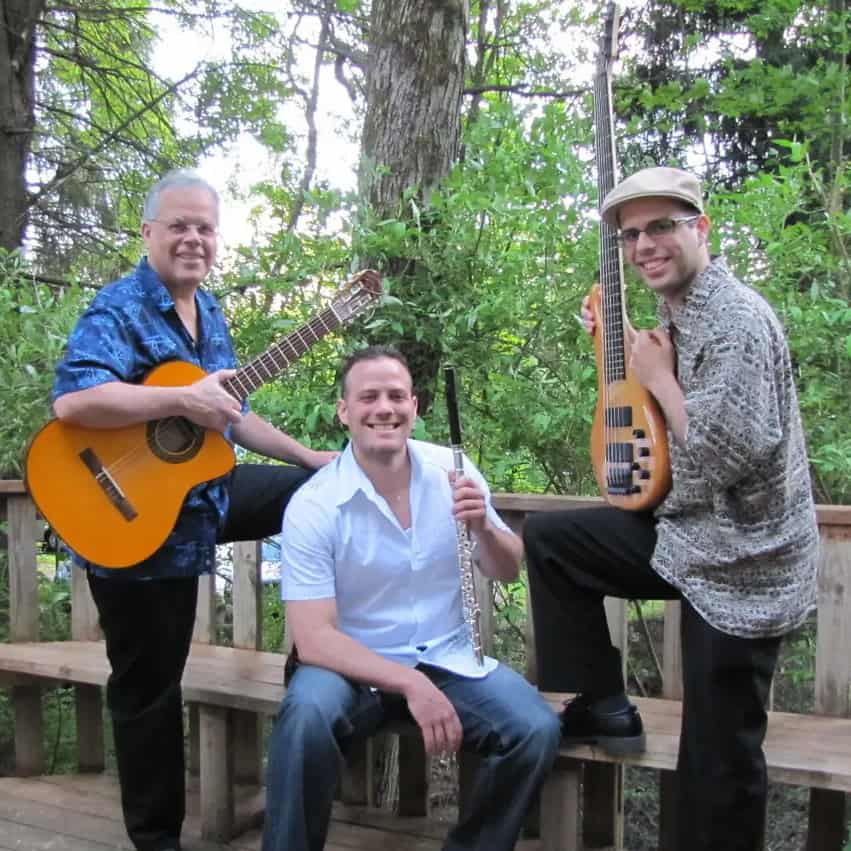 Jose Gonzales and the Criollo Clasico Trio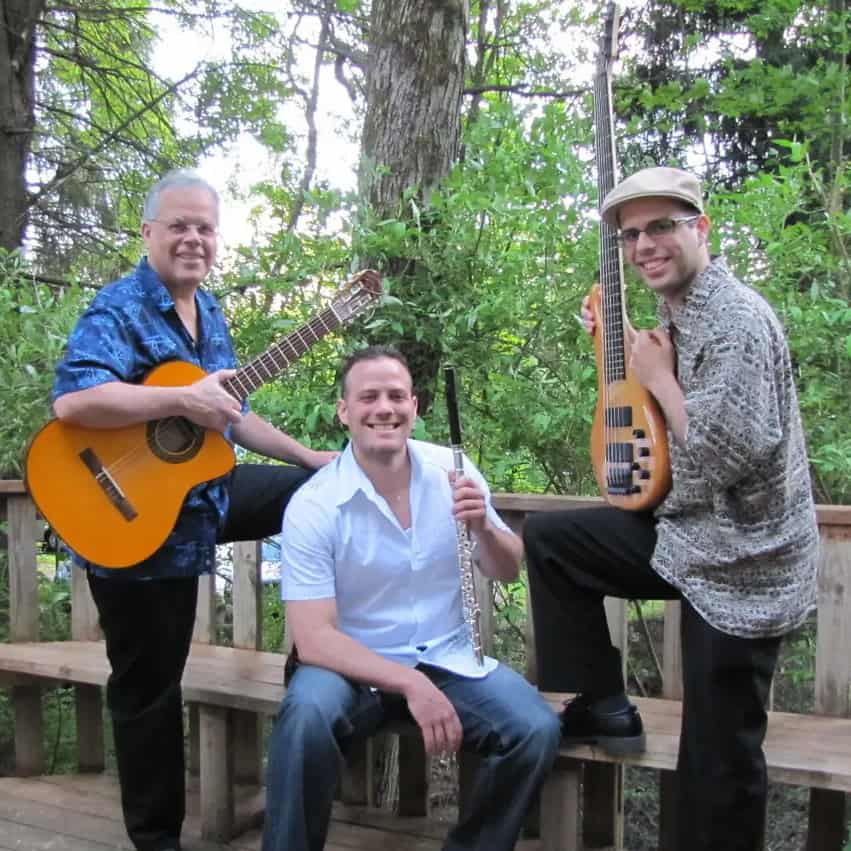 The Blandford Cultural Council is pleased to announce the addition of an exciting late summer concert to the ongoing concert series.
The distinguished and multi-talented Puerto Rican musical group, Jose Gonzales and the Criollo Clasico Trio, will bring a blend of Latin, classical, and jazz compositions to The White Church.
Gonzales and his sons, Ahmed and Rene, are best known for their upbeat style, high energy arrangements, and versatility as they bring to life the vibrant music of Puerto Rico and the Carribean, including its African and Spanish influences.
Doors open at 1:30pm for the 2pm performance. There is a $10 suggested donation; students and anyone under 18 will be admitted free.