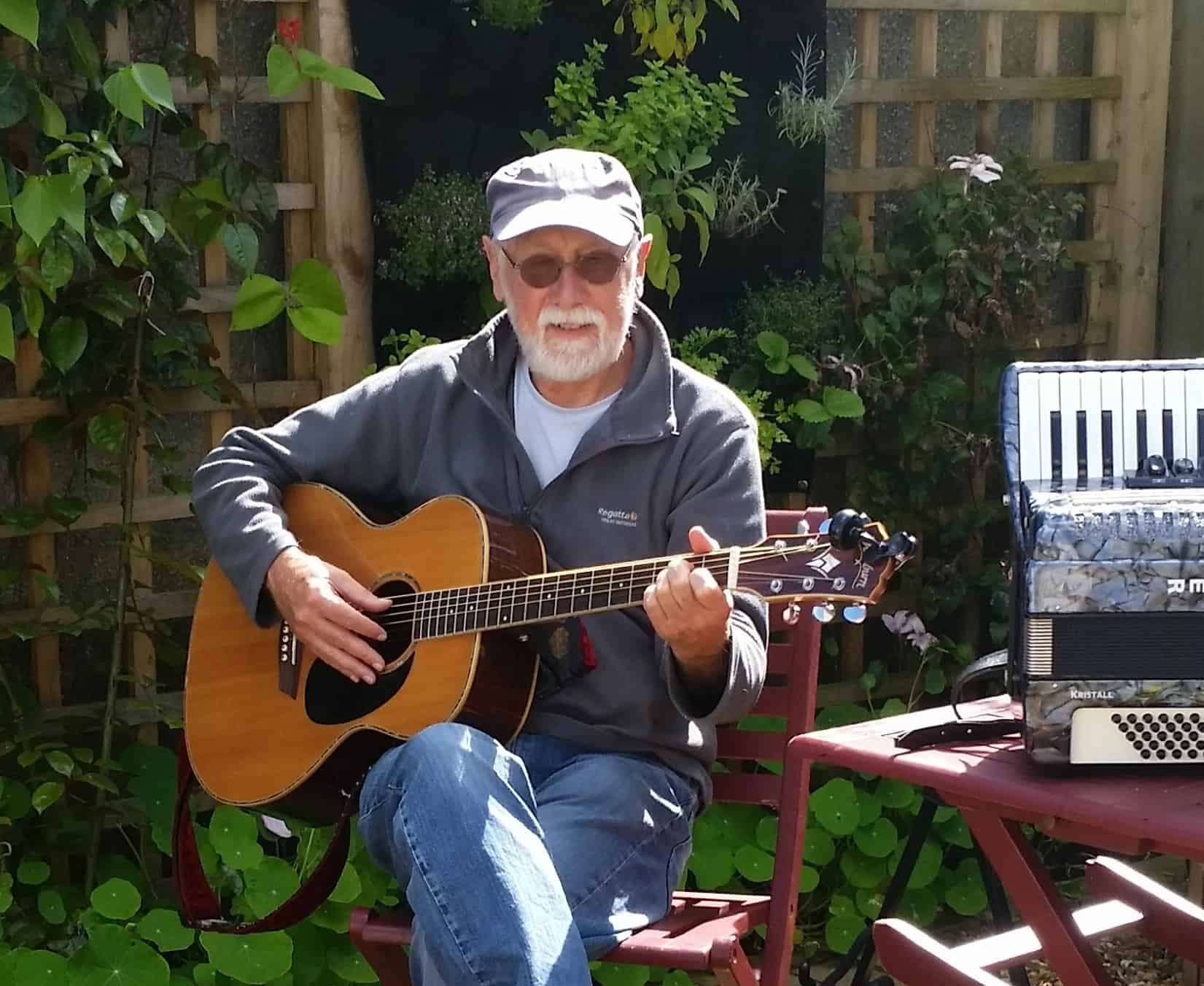 Alan Reid: Scots Folk Musician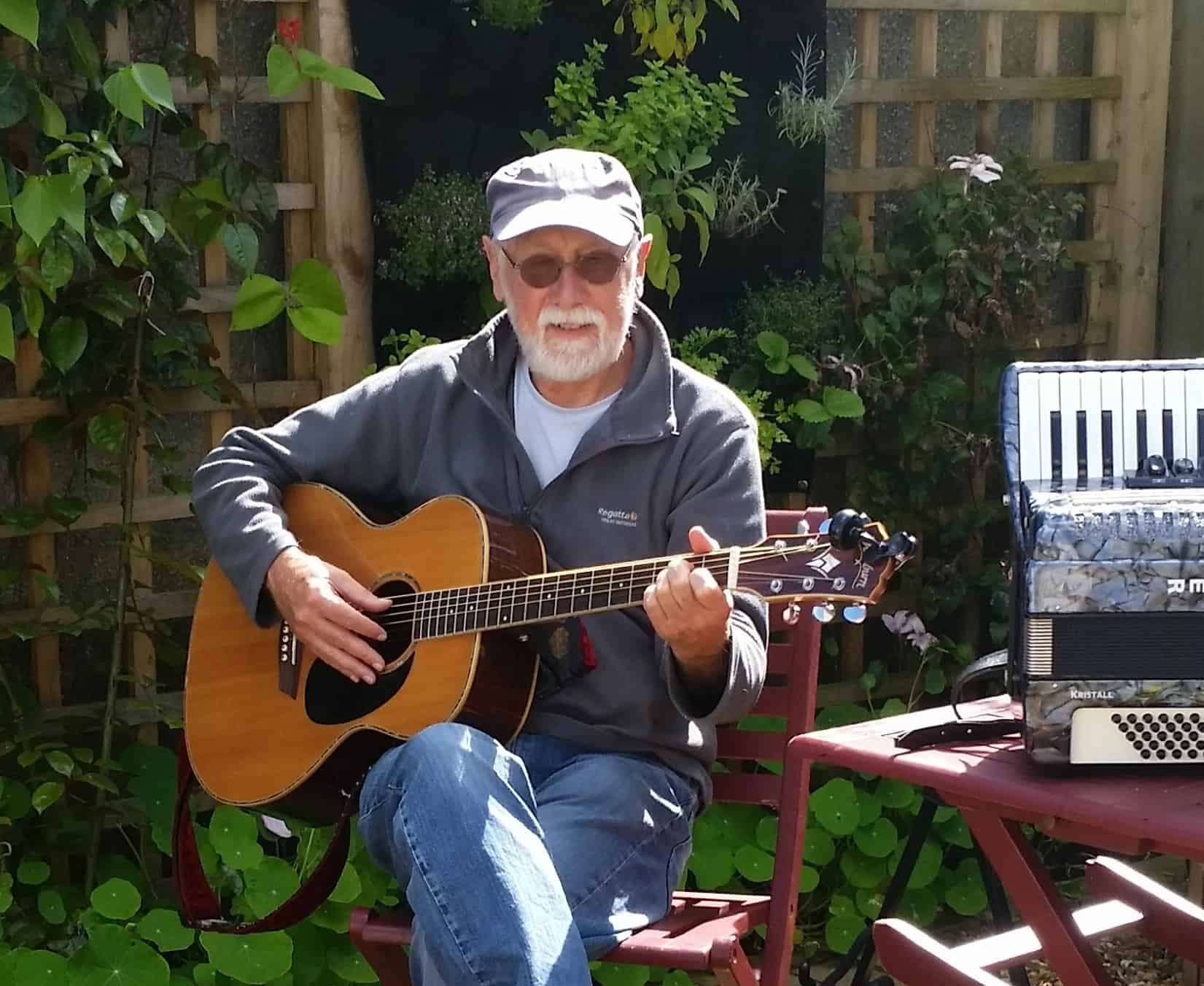 In Alan's own words:
"I am a Scots folk musician with 4 decades of experience playing in a group (Battlefield Band), a duo and now solo. I have recorded 30+ albums and toured all over the world, including 50 U.S. States. With Battlefield I was also a frequent guest on NPR's Prairie Home Companion.
I sing and play piano, guitar, accordion. My material consists of my own story style songs (often on Scottish history) as well as traditional material. There are lots of examples of the various setups I've been part of on YouTube, both recorded and live, and you can find more info on my website (alansongsreid.com). I also endeavour to be engaging with an audience (Scottish songs and vernacular often require a little explanation)."
For his first trip to the U.S. since 2019 from mid April to early May 2023, Alan will be a featured artist as part of the Blandford White Church Summer Music series. This concert is a "not to be missed" event being held in this lovely and historic building with amazing acoustics.